Agronomy
11/25/19 8:50:42 AM
**We would like to congratulate Kelly Kingzett on his retirement and thank him for his dedication to us and our customers over the past several years. We wish him the best!

Levi has taken the reins, so please direct your agronomy needs to him, Aaron & Austin.**
Financing
We have options available through Secure by WinField United and John Deere Financial. Contact our Agronomy department for more info!


Bayer PLUS Rewards (formerly Roundup Ready PLUS)

Bayer has a great tool for calculating your potential reward dollars. Go to www.mybayerplus.com and scroll down and click on the blue box with "Bayer PLUS Rewards Calculator".

As always, please call us with any questions!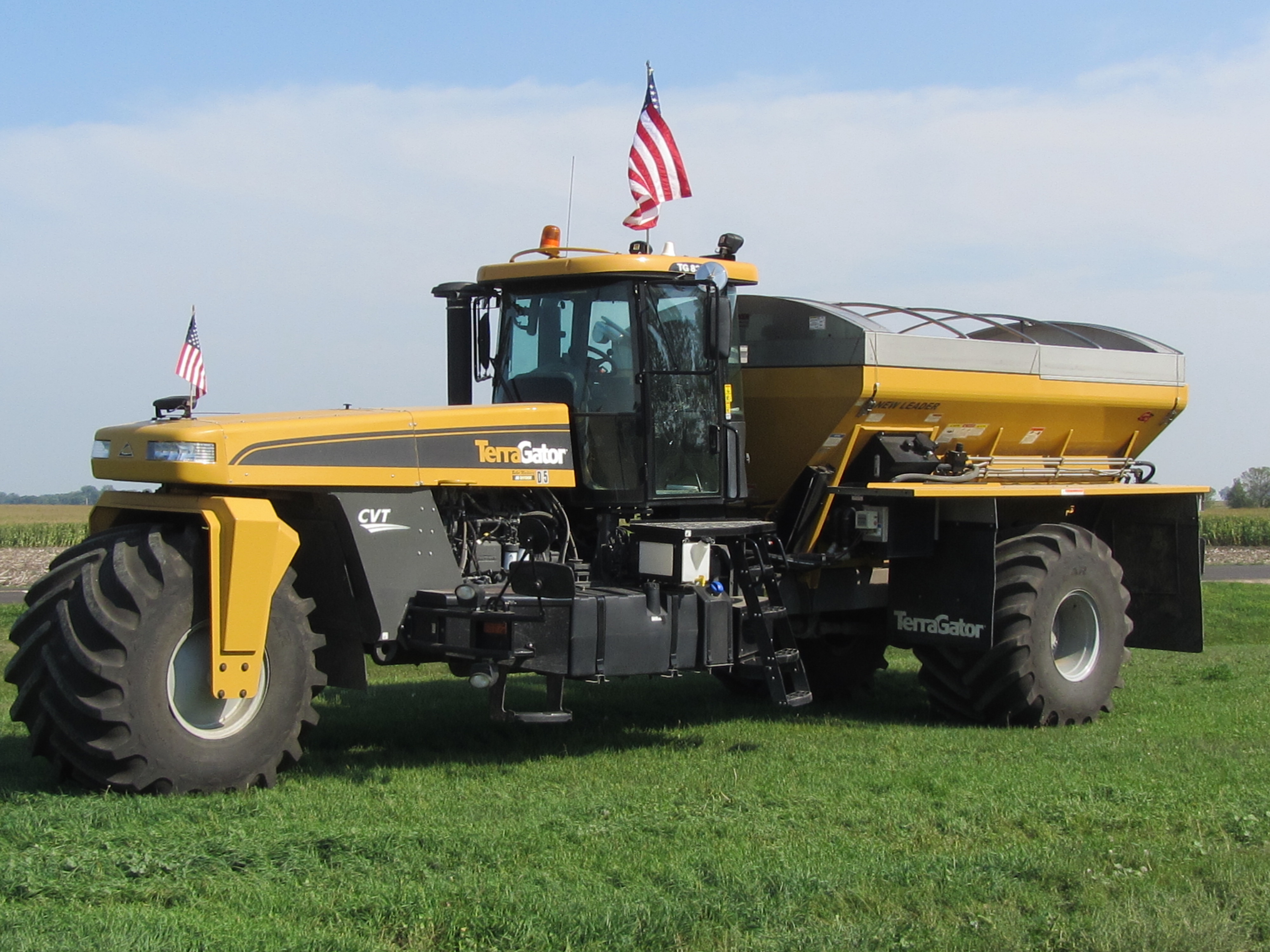 NORMAL BUSINESS HOURS:


Monday - Friday 8am to 5pm



EXTENDED HOURS:


April 1st - July 1st
Soil Testing



Variable rate has become the norm in fertilizer application. Costs don't tend to get cheaper, and you don't want to over or under apply fertilizer. Placing the right rate in the right place has never been more important.
Give us a call today to discuss your sampling and fertilizer needs!


Text Alerts



Fullerton Agronomy now offers text alerts! We send texts regarding seasonal warehouse hours, prepay deadlines and more. To sign up just contact us with your cell phone number and cell service provider.


Restricted use pesticides

RUP's can only be picked up on behalf of the certified applicator by the people listed on their RUP authorization form. This has to be updated annually and we encourage you to do so anytime prior to planting season. We have forms available or you can print the form using the link below.

PLEASE NOTE- RUP's can only be invoiced to a certified applicator. The owner or a partner of your farm must be certified.

Link to the Authorization to Receive Restricted Use Pesticides (RUP's) form.
https://www.nd.gov/ndda/sites/default/files/legacy/resource/SFN17783RUP_0.pdf?

Link to the NDSU Extension Pesticide Training and Certification Program website.
https://www.ag.ndsu.edu/pesticide/?



Pumps

Due to regulations, we do not provide pumps with chemical totes. We do have new pumps for sale.
Agronomy Office
Phone: (701) 375-5930
Fax: (701) 375-7421

Agronomy Manager
Levi Ketterling (701) 375-5915 Cell: (701) 799-9801
Agronomists
Aaron Held (701) 375-5914
Austin Kelly (701) 375-5957

Fertilizer Plant (701) 375-5950